Discover What's Possible with PDC's
Shrink Sleeve Labeling Technology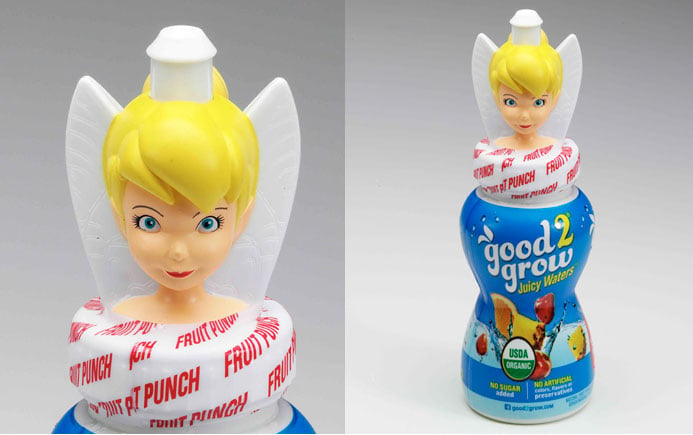 Good2grow's distinctively shaped bottles with molded figurine images of popular characters require precise application of full body sleeve labels and tamper evident bands. Thanks to the PDC R-Series Shrink Labeler and F-160-TS Shrink Bander, good2grow labels are distortion free with a uniform shrink, and shrink bands are secure in place over the figurine heads. The result of this innovative technology - a stunning product, pleasing to parents and delighting kids!


PDC Sleeve Applicators Used For This Product
To receive a sample of good2grow packaging, simply fill out the form on this page. Let us show you what's possible with PDC shrink sleeve labeling and tamper evident banding technology!