Get A Free Quote - FAST - From Our Packaging Professionals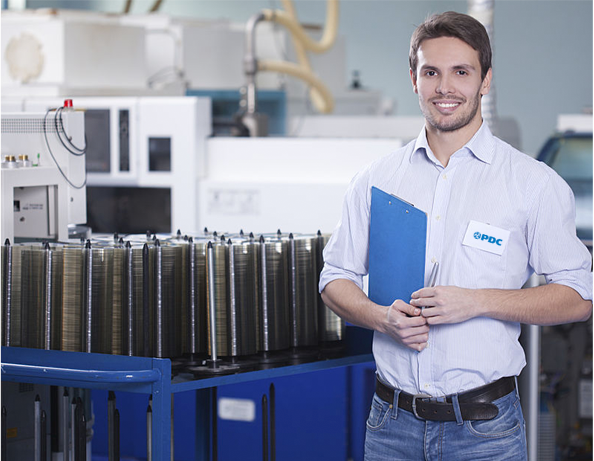 Want to Prototype a New Package Design?
Take a FREE Test Run in the PDC Shrink Lab
The PDC Shrink Lab will test your product and label design for free! Our lab will conduct a shrink sleeve test on your products and labels, and send you a video of your product running through our tunnels. We'll help determine the optimal material specifications including shrink percentage, material type selection, and sleeve dimensions.
Our tests will help create the best possible appearance for your product on the store shelves! And you'll get samples, and videos of the test, running at your production speed.
Email sales@pdc-corp.com or fill out the form on this page to get a quick response.
---
Trusted by these brands.