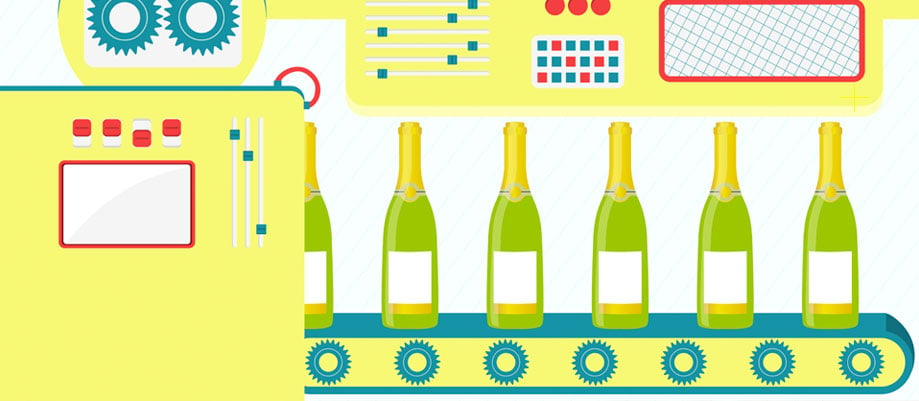 The designers have just created new packaging for one of your company's products that they believe will give it more shelf pop. Or maybe they've come up with a new multi-packing idea that will help promote one of the brands. So now it's time for you to find the right packaging equipment that will deliver the product as designed, while functioning at the speed and reliability that you need.
Here are some of the ways to help you ensure that you find the right brand of packaging equipment:
Perform Due Diligence
First of all, do some research to find out exactly which kind of packaging equipment you need. What kind of packaging will work best for your product: shrink sleeve labeling, tamper evident banding, multi-packing or twin packing, etc.? After you have decided on the packaging method and the equipment you'll need, find out which machine companies provide them. Packexpo.com is a good place to start your search for packaging machinery builders. Make sure to take into account any likely future packages being considered for that line. Those capabilities may need to be built in now to new machinery, and may not be retrofittable.
Talk To Other Users
Your company is not the only one that needs packaging equipment. Get references from the various manufacturers you are considering. Ask their end-users for information on the performance of the equipment and how satisfied they are with the company itself, the service they provide and overall equipment reliability.
Learn About Installation And Maintenance
Visit one of the factories that already use the packaging equipment you are interested in and observe their machine in action. Learn about the machine installation process, power consumption and other details related to the installation.
Obtaining a Price Quotation
Send sample containers or container technical drawings to two or three top companies you are considering. They will need to know your line speeds, typically described in "containers per minute". Also, send any technical specifications or standards your factory may have so those items can be included in the pricing. These include special voltage requirements, preferred brands of motors or sensors, etc.
Find Out About the Machinery Company
After you have narrowed in on the company you wish to buy the equipment from, it is time to do a thorough background check on it to find out if they are worthy of your businesses' trust. Ask former clients, make phone calls to other people in your industry who have worked with them before, and seek other sources of reliable information. When you choose a machinery supplier you are choosing a long-term relationship partner. So, choose carefully!
Check the Company's Credit Line
Finally, check the seller's credit and financial health using a service like Dun & Bradstreet to make sure no financial problems exist. Buying packaging equipment can be an expensive process, and such a transaction should only be carried out with trusted sellers. If you find that the manufacturer has one or more suits pending against them, take it as a red flag and find another company.
Perform On-Site Inspection
Once you've found your ideal machine and a manufacturer who is willing to sell at an acceptable price, visit the manufacturer's factory to see their facility and meet their team. You will get an immediate sense of who they are and if you want to work with them. Establishing a foundation of mutual trust is critical for a successful long term relationship.
Factory Acceptance Test
Once the machine has been ordered and built, work with the supplier to make sure it has all the functionality you need and can deliver the product quality you expect. It is important to understand the real range of package output. While one single perfect sample package can always be made, you must have a realistic expectation of the range of acceptable products that will come off the production line. View repeated test runs at full speed to make sure the labeling or the multi-packaging conforms properly around the product. In addition, check the equipment itself to make sure no shortcuts were taken that might compromised its quality.

From design through manufacturing, the process of bringing a new product or package to fruition can be a long one. But when it comes to finding the right packaging equipment, keeping these points in mind will ensure that the equipment you buy provides long and fruitful service for your company and its products.