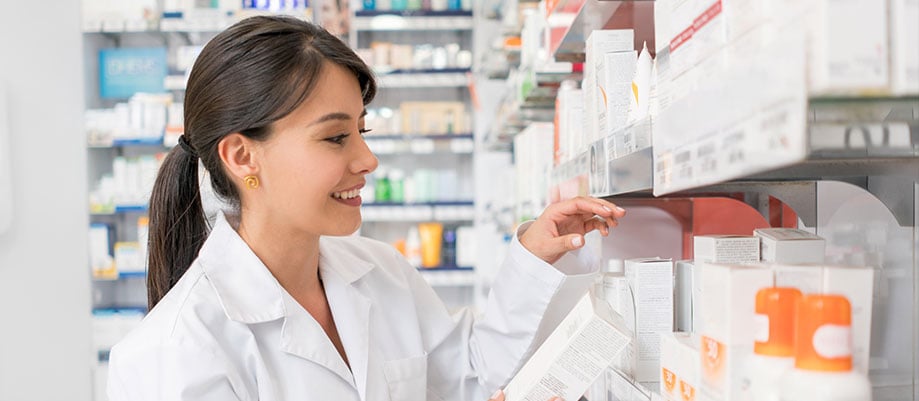 From IV solutions to syringes, to ampules, shrink sleeves are an integral tool in the medical device and pharmaceutical industries. Of course, as tamper-evident seals they play a crucial role in maintaining product safety, but they also serve a number of other functions as well that are often overlooked.
Let's take a look at some of the other functions and advantages of shrink sleeves and why you should consider them if you are producing a pharmaceutical product or medical device.
More Room for Graphics
Branding and graphics may not be quite as important for medical devices as it is with straight-to-consumer products, but they still play an important role in marketing and selling your product. With shrink sleeves you get an additional piece of real estate on the sleeves to place 2D codes and barcodes, graphics, date and lot codes or instructions. On medical devices where there is often very little room for custom printing, this extra real estate can often prove quite valuable for the end-user and for regulatory compliance.
Unitizing Package Components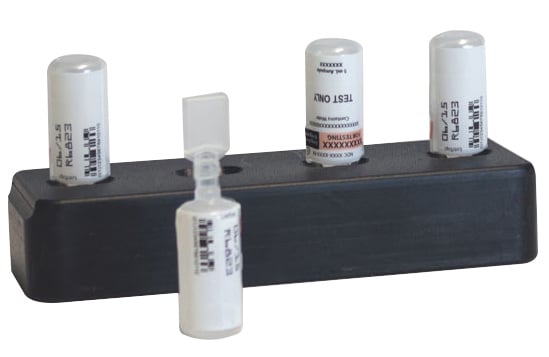 If you are producing a device that is sold in multiples, shrink sleeves maintain the assemblage, while packing the components or multiple packages together via shrink sleeves right on the production line.
Cleanliness and Protection
Shrink sleeves also keep individual or multiple products clean and dust-free, until the point of usage. This is especially important for maintaining high levels of cleanliness and sanitary standards.
Easy Removal by Hospital Staff
There's a fine line you have to walk when packaging a medical device. It obviously needs to be packaged well enough that it is thoroughly protected from outside contamination, but it also needs to be packaged in such a way that it is easily accessible to nurses, doctors, and surgeons who may be wearing gloves when opening it. With time of the essence in the operating room, ease of opening is critical for functionality at the point of use. Heat shrinkable sleeves walk this line quite well. Tear tabs and perforations can be added for easy removal by the end user, making the device accessible at a moment's notice.
Increased Product Safety – Tamper Evidence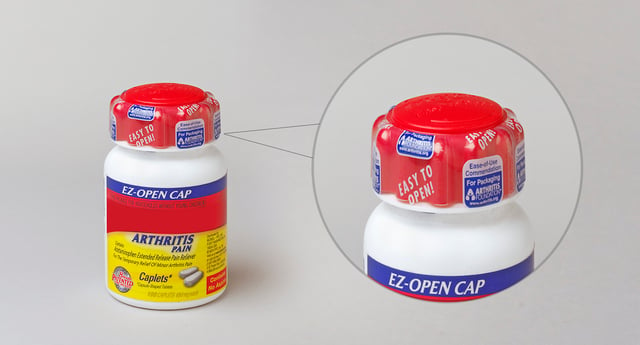 Increased safety may be the most well-known function of shrink sleeves, but we'd be remiss if we didn't talk about it. Tamper-evident seals ensure that a device has never been opened and exposed to outside contaminants. Within the medical industry, this is extremely important, as many of these devices must remain sterile or highly sanitary.
Shrink sleeves provide a high degree of assurance about the safety of the device they contain which is reassuring to your customer. Similarly, with pharmaceutical products. Tamper evident seals are mandatory for many pharmaceuticals due to FDA safety guidelines. People expect and trust the safety these sleeves provide.
Special Machinery Requirements for Integration
Machine systems used in these applications are oftentimes not on typical conveyors or production lines. These more specialized systems many be integrated into assembly machines or large medical device production systems. Often advanced Vision inspection systems are needed due to the sensitive nature of the products. In large, device production systems, advanced and complex message exchanges and special functionality are needed, requiring a machinery company well versed and experienced in these types of projects.
For manufacturers of medical and pharmaceutical devices or products, tamper-evident bands and shrink sleeves offer a number of key advantages. If you would like to learn more about how you can package your product with our high-quality sleeving machinery, we invite you to contact us today. We look forward to working with you!